Adventure Treks
BBMC Adventure Treks
The BBMC is organising two types of Adventure Treks in 2022.
The first type are Local Adventure Treks, that do not neccessarily take place in the mountains, but are being organised in many different locations that are convenient for companies to attend and will only occupy part of a day. The second type are Regional Adventure Treks, for which there will be fewer locations, but they will all take place in mountainous areas and will take up most of the day.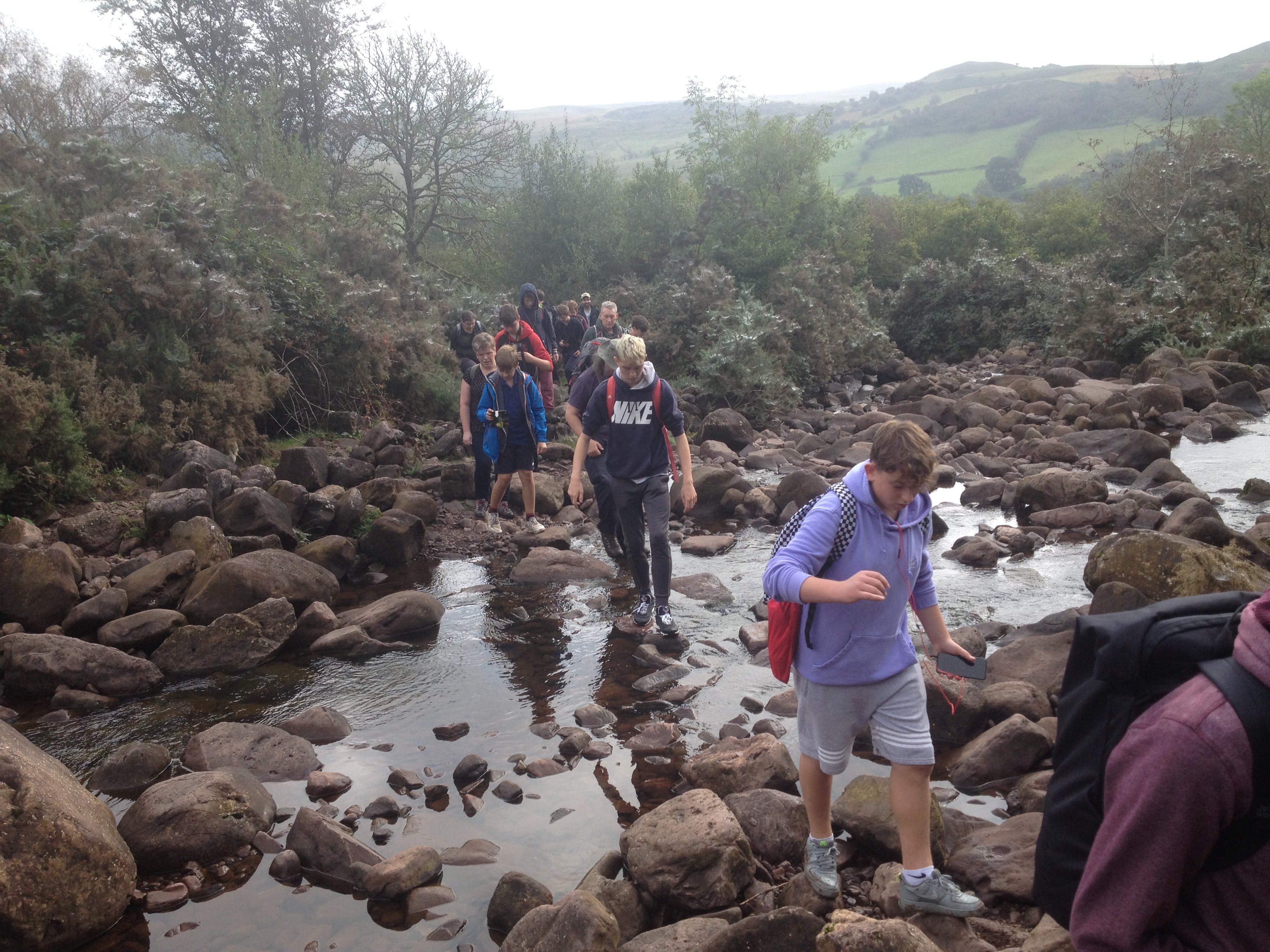 A group of young people fording a stream on our Adventure Trek in the Brecon Beacons in September 2021
The first Local Adventure Trek will take place on Saturday 19 March in various locations throughout the country.
Click on the link(s) below for more details of our 2022 Adventure Treks:
Local Adventure Treks (19 March 2022)
Further local Adventure Treks will take place on Saturday 15 October 2022 with Regional (mountain-based) Adventure Treks taking place on Saturday 9 July (or the Saturdays either side of this date) and Saturday 24 September 2022.
Published on