Adventure Treks
BBMC Adventure Treks
As the first events after lockdowns, the BBMC offered a choice of walks in either the Brecon Beacons or the Peak District on 25 Septemnber, but both with the same objective: to have an adventurous and fun day in the mountains while seeking a memorable plane wreck.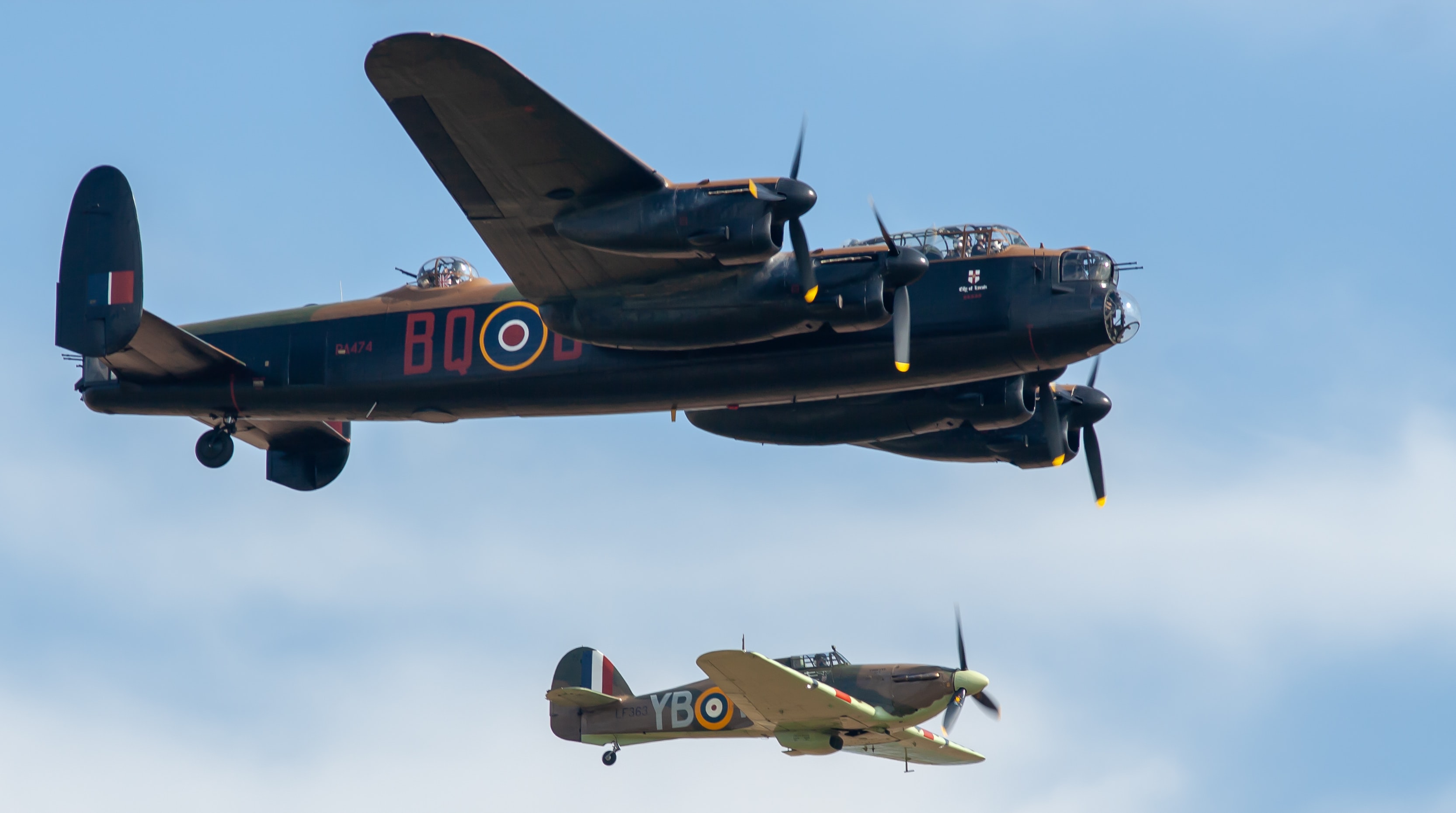 A Second World War Bomber and Fighter
These were very successful and enjoyable, attracting 50 young people and leaders on the Adventure Trek in the Breacon Beacons and 15 on the one in the Peak District.
Our next Adventure Trek will take place on Saturday 13 November in Northumberland. We had hoped to continue the aircraft wreck theme, and we did investigate this possibility, but the walk was very heavy going, in deep heather without a path, and it began with a very steep ascent which we didn't consider suitable for young people not used to hard walking. We therefore chose a historical theme with a walk on and around Hadrian's Wall.
Click on one of the links below for more details of our Adventure Treks:
Brecon Beacons (25 September 2021)
Peak District (25 September 2021)
Northumberland (13 November 2021)
Further local Adventure Treks will take place on Saturday 19 March 2022 and Saturday 15 October 2022 with Regional (mountain-based) Adventure Treks taking place on Saturday 9 July (or the Saturdays either side of this date) and Saturday 24 September 2022.
Published on