Welcome to the BBMC website!
The BB Mountaineering Club consists of members of The Boys' Brigade interested in all types of mountain based activities.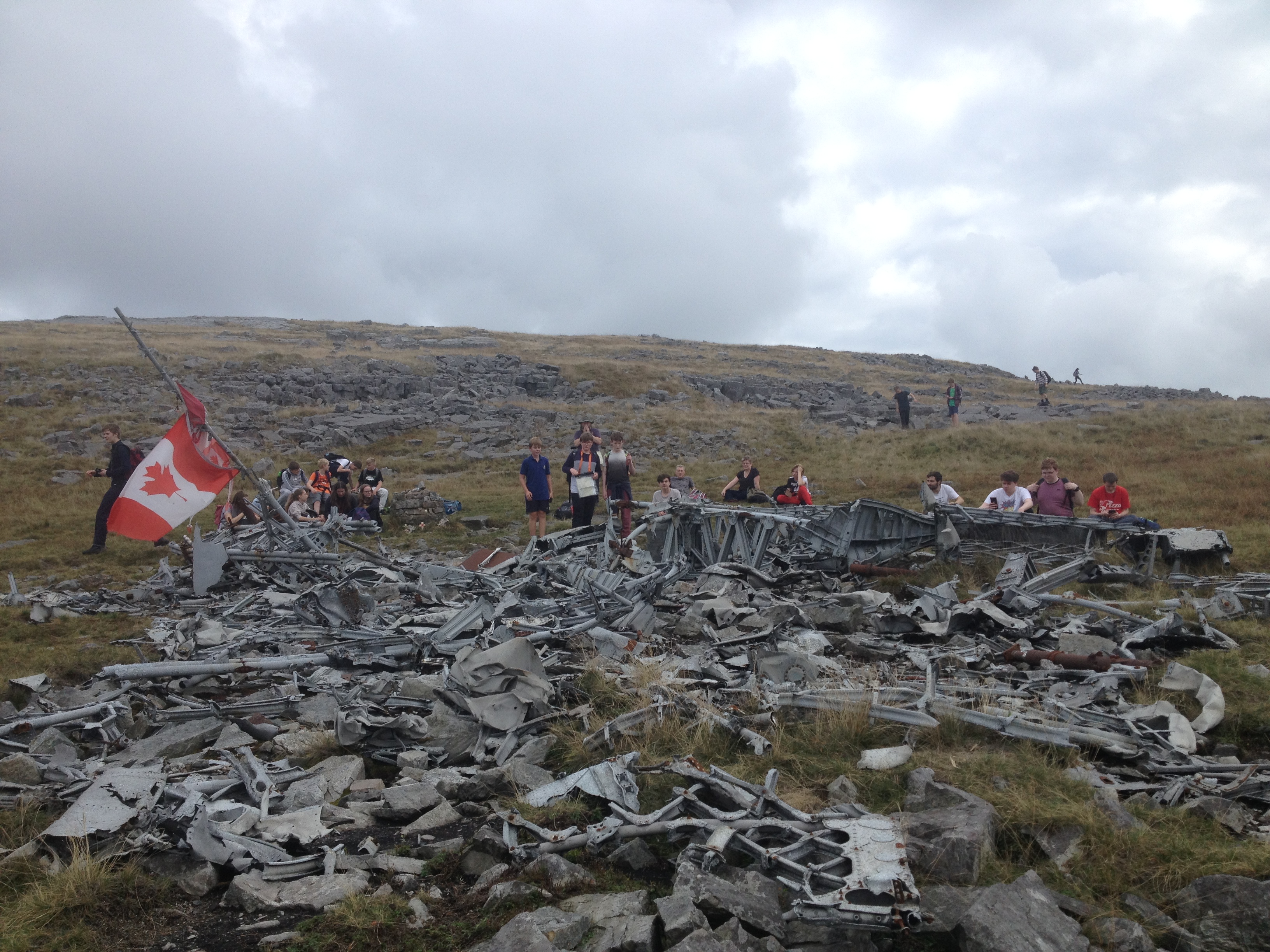 The crash site of the Wellington Bomber on Carreg Goch which we found on one of our recent Adventure Treks
News
5 November is Youth and Public Empowerment Day at COP26, which is why Bear Grylls is there representing the Scouts. The Boys' Brigade has Margaret Pang, a BB leader who is also a member of the BB Mountaineering Club, representing the Global Fellowship at the 13-day conference. Follow what she is doing on Instagram.
After two successful Adventure Treks held on 25 September, BBMC have organised a Northumberland Adventure Trek on 13 November.
A Mountain Development Weekend is being run by the BBMC on 29-31 October in the Brecon Beacons to help Boys' Brigade companies that want to develop their Seniors through the context of outdoor adventure.
BBMC Webinars on Outdoor Qualifications and an Introduction to the BBMC are now available for viewing.
Published on