Welcome to the BBMC website!
The BB Mountaineering Club consists of members of The Boys' Brigade interested in all types of mountain based activities.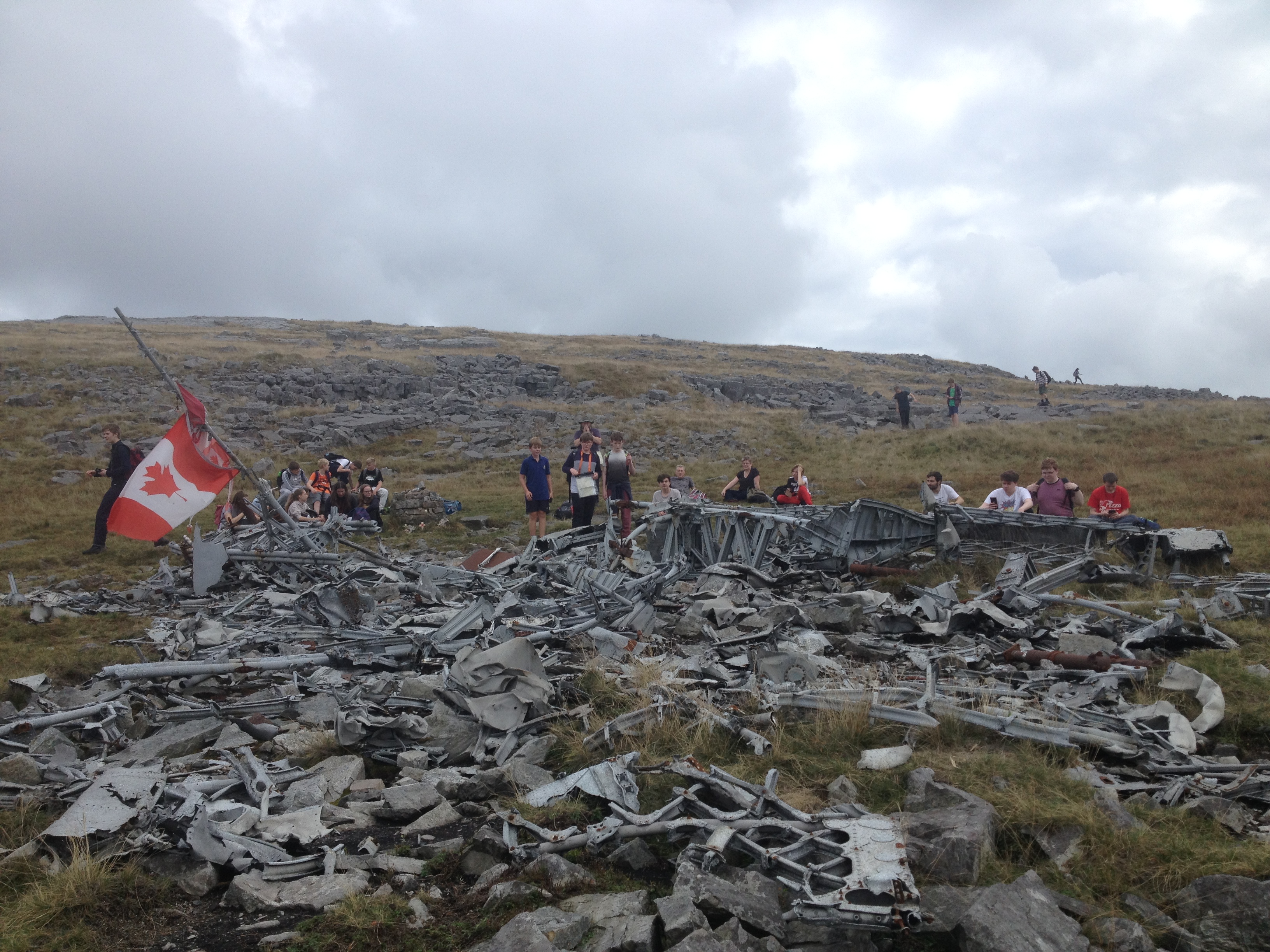 The crash site of the Wellington Bomber on Carreg Goch which we found on one of our recent Adventure Treks
News
5 November is Youth and Public Empowerment Day at COP26, which is why Bear Grylls is there representing the Scouts. The Boys' Brigade has Margaret Pang, a BB leader who is also a member of the BB Mountaineering Club, representing the Global Fellowship at the 13-day conference. Follow what she is doing on Instagram.
Read about last year's three successful Adventure Treks in the mountains.
A new provisional BBMC programme for 2022 is now available on our Events page.
Our first events in 2020 is are a number of Local Adventure Treks in different parts of the country. The locations chosen will be near large connurbations, but will to a large extent depend on where demand is. So please register an interest on the BBMC Hillfort Adventure page.
Published on